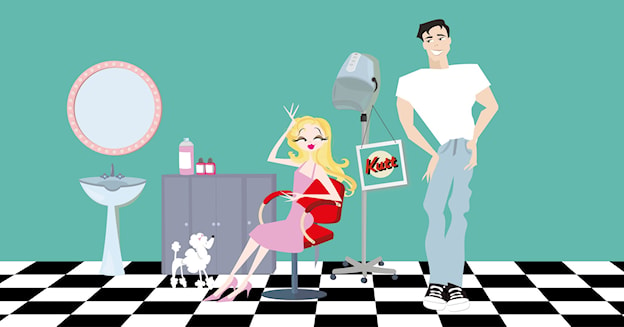 Kutt Frisør - Hairdresser and barber salon
Dear customers,
Following the orders from the Norwegian health authorities, unfortunately we have to keep all our hair salons closed from
March 12. to April 13. All salons will reopen again as soon as the injunctions are lifted.
Online bookings are open from April 14. but do remember that the situation may change. We do apologize for any inconvenience this causes you.
Take good care of each other
Love from all of us in the Kutt family
Welcome to Kutt Frisør. Our hair salons are perfectly located at Fornebu S and Vinslottet. Both are shopping malls in Fornebu and Hasle. At Kutt Frisør we are hairstylists, hairdressers, and barbers who strive to put the funk in your walk and a smile on your face, by making YOUR hair and beard fantastic!
Click here to book you hairdresser appointment.